​International Education School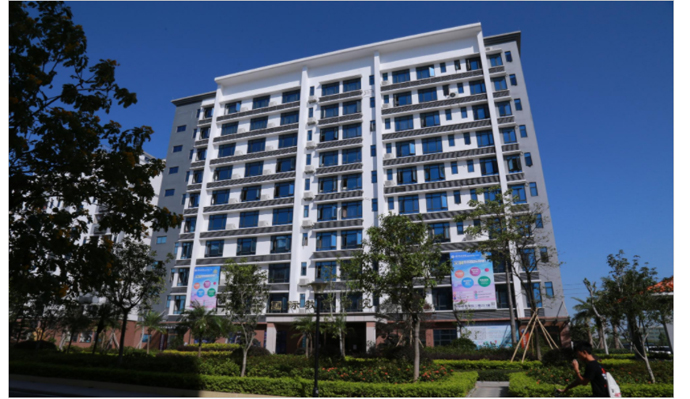 Since its Establishment in September 2016, the School of International Education of Guangzhou College of Technology and Business (GITB) is divided into the Guangzhou College of Technology and Business International Departments I, II, and III according to the enrollment majors and the distribution of students' sources outside Guangdong Province. The College has a dedicated department of Foreign Affairs, which is responsible for student applications, visas, and general guidance; it provides comprehensive services for students studying abroad.
The college actively promotes international exchanges & cooperation, continuously explores and develops projects and channels for international talent training, creates a good international learning environment and provides first-classservices for students.It aims to cultivate comprehensive development of morality, intelligence, physical education and art. It provides talents with an international vision.
At present, the college has established cooperative relations with 30 outstanding universities in the United Kingdom, Australia, the United States, Italy and other countries. The '2+2' and other credit mutual recognition joint training projects have been introduced.